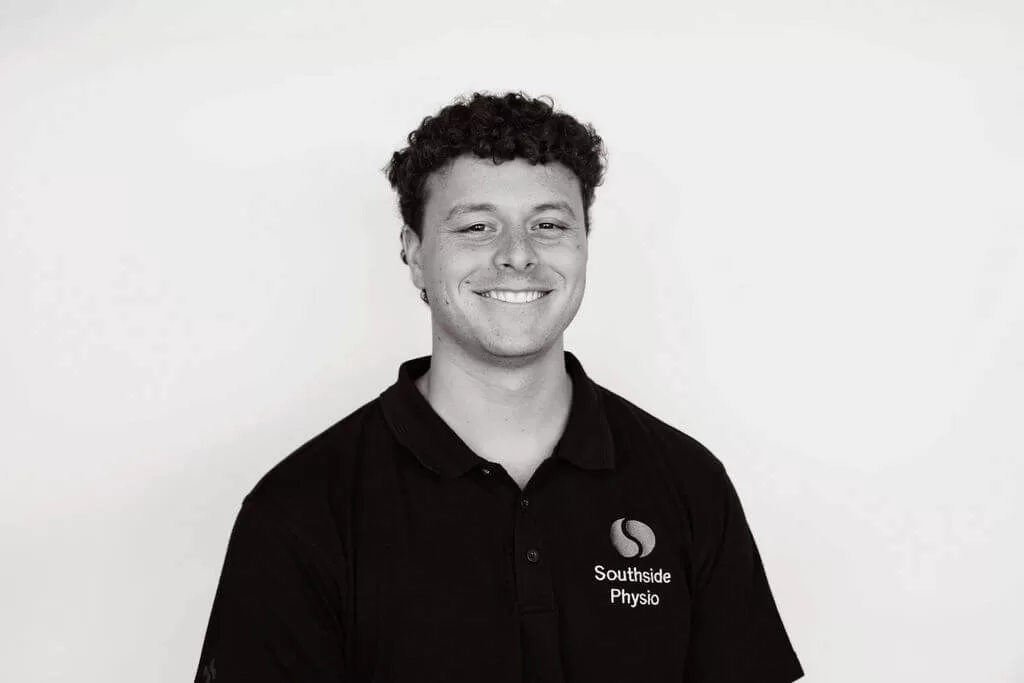 Bachelor of Exercise Physiology and Rehabilitation, University of Canberra
In 2021, Kyle graduated from the University of Canberra with a Bachelor of Exercise Physiology and Rehabilitation. He is passionate about providing exercise at all levels to help people improve quality of life and be more confident in their own abilities.
Kyle has a wide range of interests which he has had previous experience working with including musculoskeletal injuries, chronic pain, auto immune diseases and metabolic disorders. He is keen to direct his interest towards neurological conditions and using exercise to improve quality of life in this area in the future. 
Kyle's main belief is that everyone should have the opportunity to lead happy and healthy lives, and aims to help his clients work towards this goal via evidence based rehabilitation and good willed humour. 
Outside of work, you can find Kyle being involved with any kind of sport, specifically AFL, Rugby league and Running. Kyle has completed multiple half marathons and is looking to complete his first full marathon in the future. He also enjoys cooking for his friends and travelling overseas when he can.