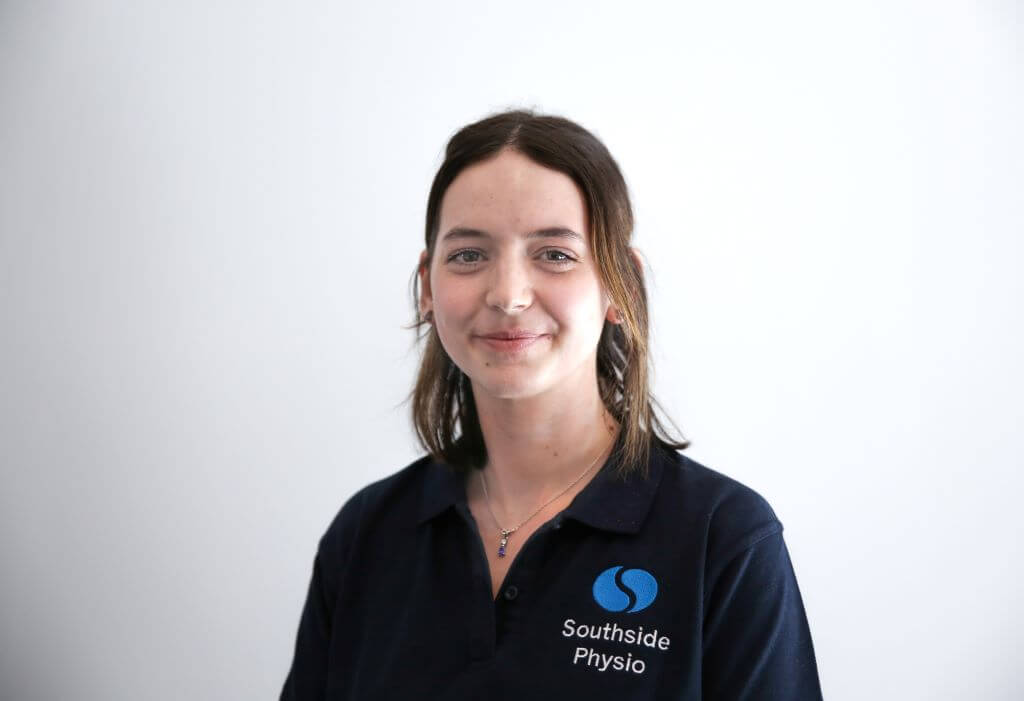 Laura graduated from Australian Catholic University in 2022 with a Master of Clinical Exercise Physiology. Laura is very passionate about using exercise as a tool to help people improve their quality of life.
She is a big people person and always prioritises patient-centred care to work with individuals to achieve their goals. She has a special interest in working with middle aged and the elderly population to help maintain independence, fitness and well-being. She is keen to continue her research into falls prevention and encourage older individuals to stay active.
Laura is also a qualified Pilates instructor and loves to use the concepts in Pilates to promote holistic wellness. She loves working with people both in group and one-on-one settings to help them realise their full potential.