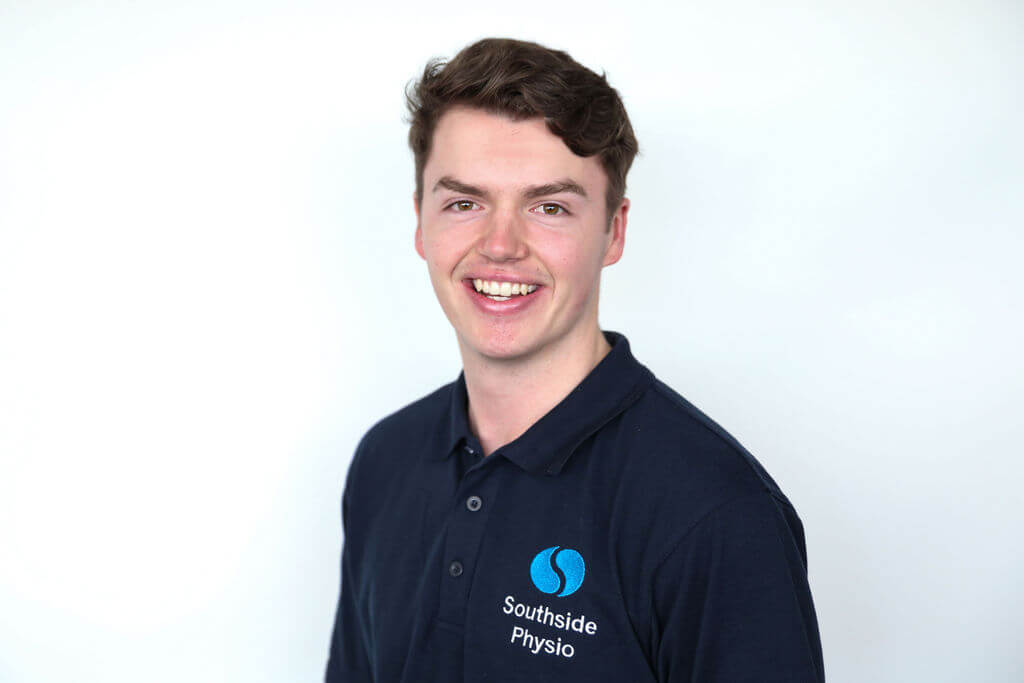 Bachelor of Exercise Physiology and Rehabilitation, University of Canberra
Email: lukeb@sspg.com.au
In 2021, Luke graduated from the University of Canberra with a Bachelor of Exercise Physiology and Rehabilitation.
Luke is a strong believer in promoting patient-centred care and strives on ensuring the client's needs are always placed at the forefront. The thought of assisting individuals in improving their quality of life and putting a smile on everyone's faces gives him the drive to continue developing his knowledge and skills as a practitioner.
Through placement experience, Luke was particularly interested in neurological conditions and the impact exercise can have on improving function and reducing the risk of other health conditions within this population.
Sport has always been a huge part of his life, with tennis and basketball being favourites to play and follow. Luke has been a Tennis Coach for around 8 years and still plays competitively in local competitions with his two older brothers.