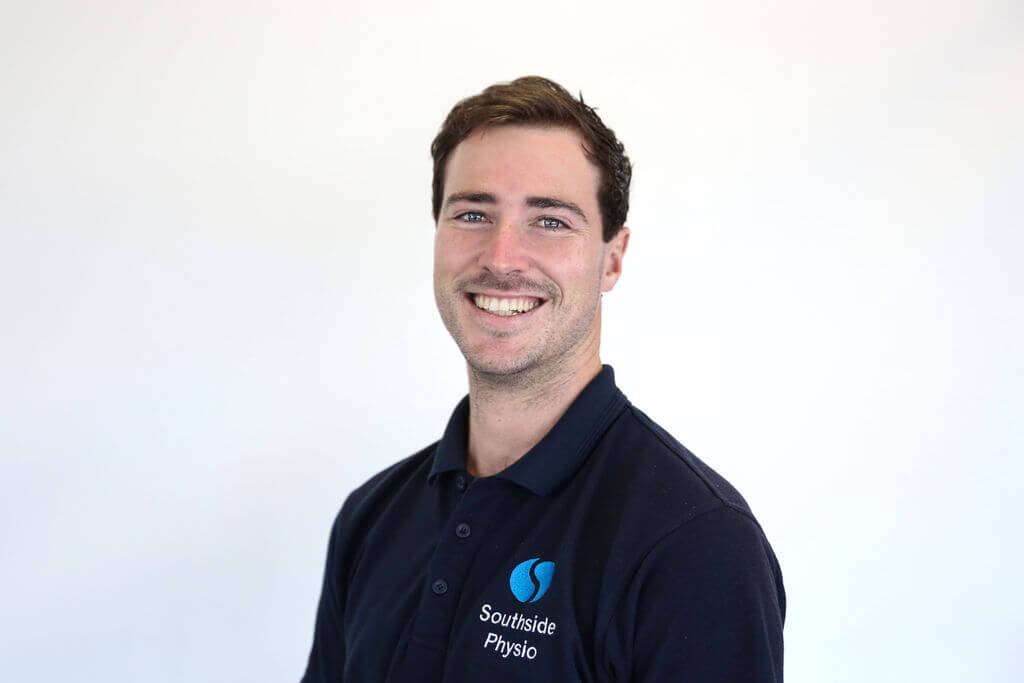 DIRECTOR + SENIOR PHYSIO
Bachelor of Physiotherapy, University of Canberra
Email: simon@sspg.com.au
Simon graduated from the University of Canberra with a bachelors in Physiotherapy. For the first 3 years of his career, he was working in different private practices and sports teams in Melbourne, including Williamstown in the VFL and North Melbourne in the AFL. Covid brought Simon home to Canberra and Simon has a passion for ensuring access the physiotherapy and rehabilitation, so he started Southside physio mobile. Simon is now a director of mobile, Tuggeranong and Woden and is most passionate about leading people. 
Along with sport, Simon has private practice experience in all age groups and demographics including general population disabilities, aged care and paediatrics.  
Simon has a strong will for helping patients recover and reach higher levels of function than before injury. He believes in a holistic treatment approach and will always go the extra mile for his patients. 
Outside of work, Simon loves to stay active He plays hockey and enjoys the outdoors with activities such as camping, rock climbing, surfing, diving and golf. Simon enjoys travelling, trying new things and catching up with family and friends.  
NDIS Support Coordinators or Aged Care Providers can submit referral forms for participants here.