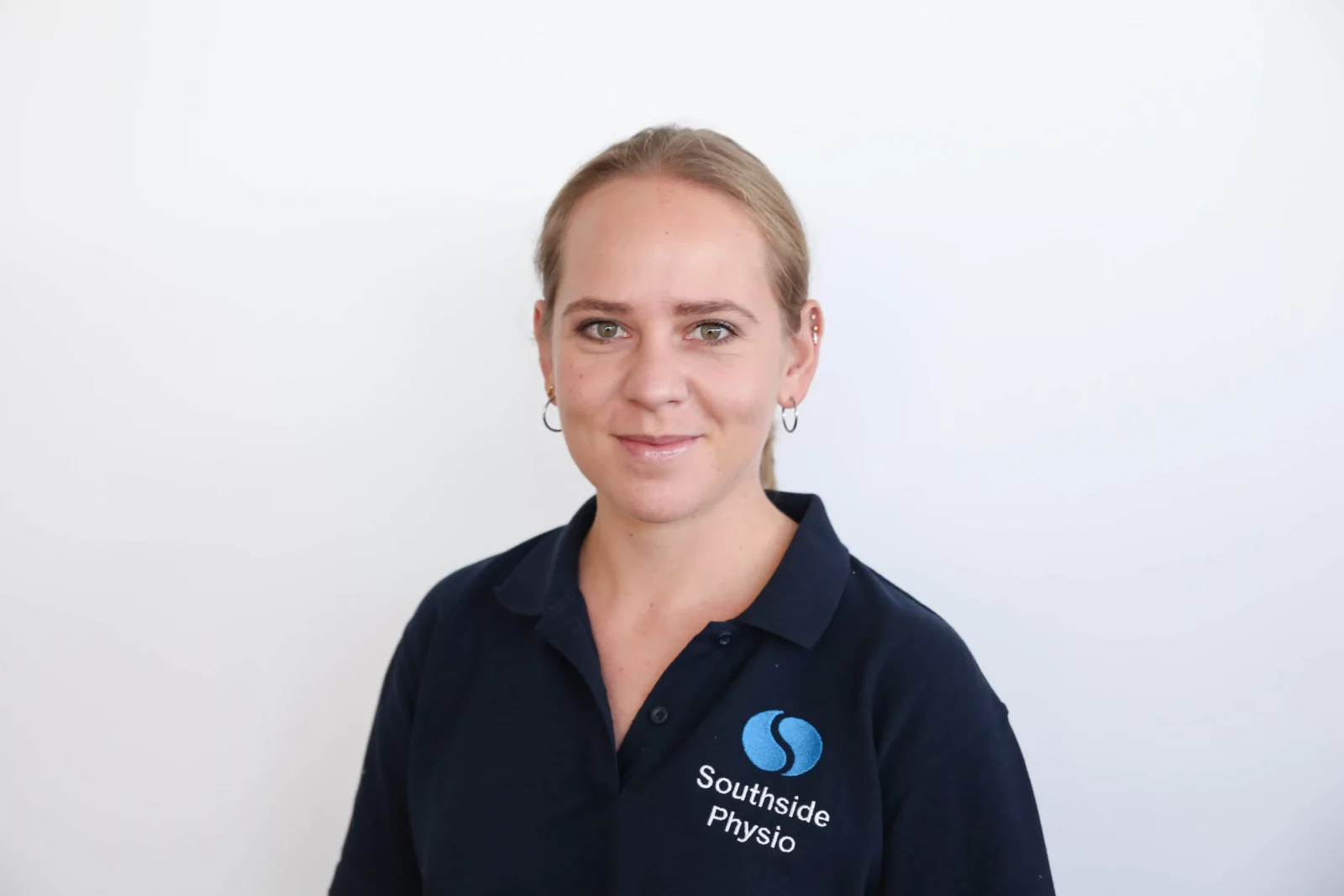 Nina Mariette is a passionate, innovative therapist, registered with the Australian, New Zealand and Asian Creative Arts Therapies Association (ANZACATA). Her career began in South Africa, where she enjoyed her niche role as one of the few professional South African Drama Therapists.
In her early years, Nina experienced the therapeutic quality of drama as a medium for change and this encouraged her to find ways in which to integrate dramatic expression and therapeutic practice. In 2015, she decided to enrol at the University of Pretoria, double-majoring in Drama and Psychology. She has completed her BA Honours degree in Drama Therapy with distinction in 2018,  and in 2019, she embarked upon the journey to complete her Master's degree in Drama Therapy, obtained through an engagement with coursework and research, for which she graduated with cum laude.
Nina has several years of experience working at a Paediatric Neurodiversity Centre, where she took pride in her role as the on-site Drama Therapist, using a three-prong approach in order to stimulate healthful change in the hearts, minds, and bodies of her clients.
Nina's name means Little Girl, and she strives to capture the essence of her name through her professional and personal engagements with others, particularly through her sustained belief that playing with a purpose can be one of the most powerful methods of learning about the self, others and the world.
For more information: 
ANZACATA website:
The NDIS and Creative Arts Therapies:
https://teamdsc.com.au/resources/are-art-and-music-therapy-funded-by-the-ndis?utm_source=Klaviyo&utm_medium=campaign&_kx=cr_G9g8lDr9ayov5X4GyJRYAilStaXFmAZtfbNzLJpzw6kYF6B2vE5Ss8lROGCld.X8eRsJ&fbclid=IwAR2UxJL-4dbyA21mOWN83ApVic2fveJEIMvi_d6l5yYHEMpM0fx-qDMCp5M
Recent article published by The WHO:
https://www.who.int/news/item/25-09-2023-ground-breaking-research-series-on-health-benefits-of-the-arts